It's been a month, 31 days to be exact, since I started living alone here in Singapore. Well, I have been here since April 29 but I was with Ara for a short vacation and to make sure I'm on a good place to start living by myself.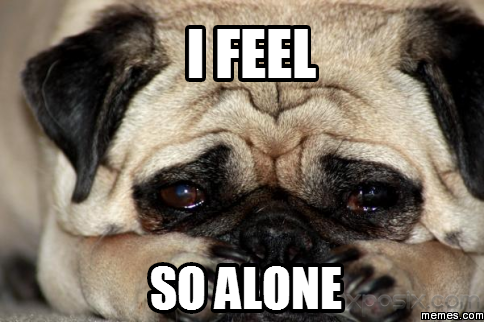 Well, it was not that easy. It was not even hard. It was way harder that I had imagined. I miss home. I miss everyone.
So, what was I up to?
Food
I love Filipino food. And I never really liked eating other cuisines. But I tell you, the food here is amazing. I am so lucky that Balestier Market is just a few steps away from where I live. There is also Food Republic near our office and their chicken curry is superb!
Room
I found a room at a condo in Balestier Road. And deym, I could get a 4-bedroom house for the same price in Cebu. But I am in Cebu no more.
Transportation
One word. EASY. I guess this is already a known fact everywhere. Singapore has one of the most efficient public transportation there is. However, I don't commute via MRT. Buses are more convenient from where I live. One bus ride. Eighteen-minute travel. Ten-minute walk. SWEET!
Work
What do we do? We develop websites for hotels around the world. The organization is different from what I was used to but it works. This is also the first time I have worked for a multi-racial team. And the experience is overwhelming. The web team consists of a couple of French managers and developer, several Filipinos, a Japanese, Malaysian, Indian, and Singaporeans.
Friends
Few of my college classmates are working here – so from time to time, we go out, watch movies, or I visit them at their condo. And they taught me how to play poker. And not just play poker, but win poker! #achivementunlock
---